Recruitment of Advisory Panel for IAB HK Digital Awards 2023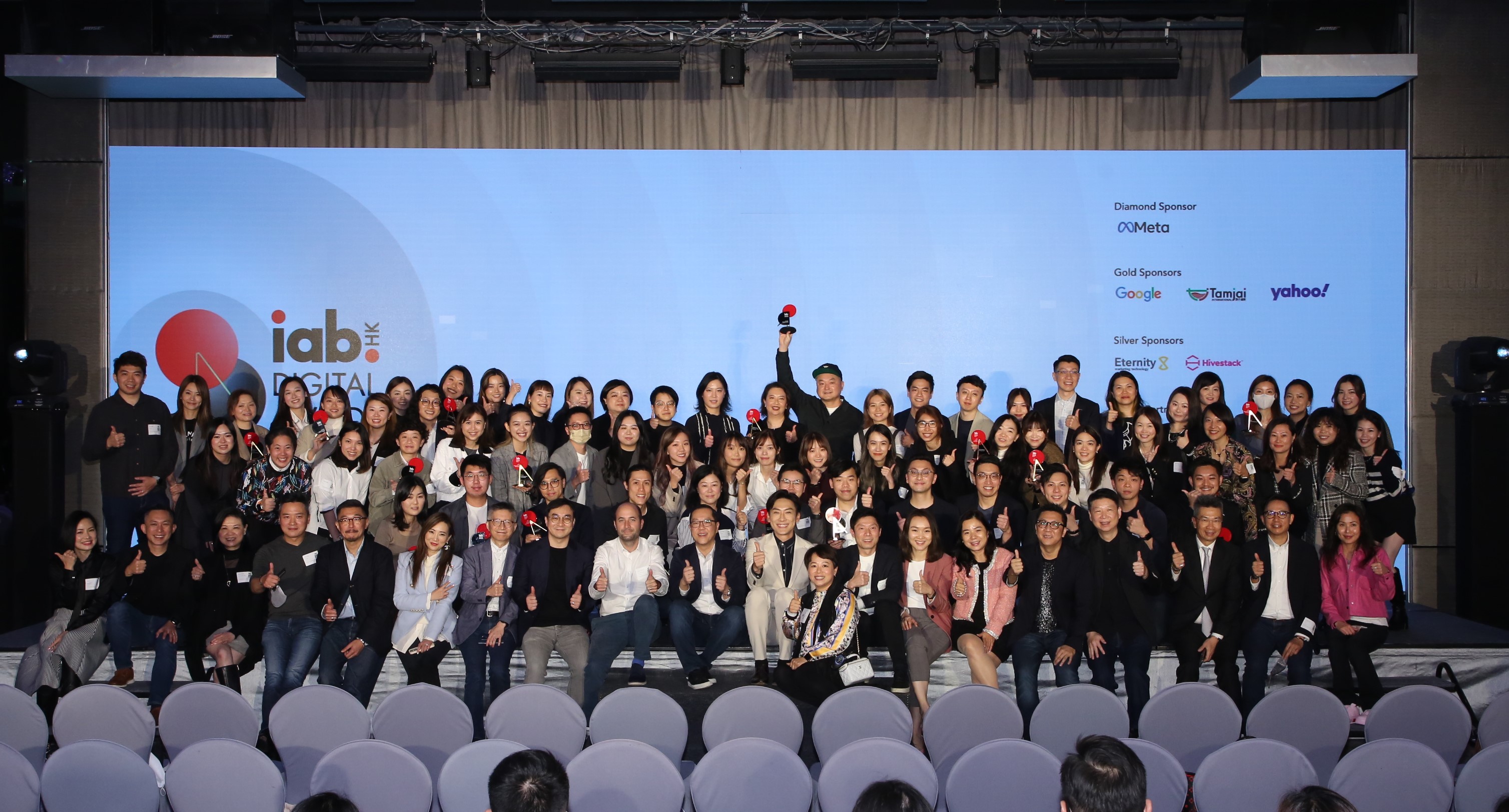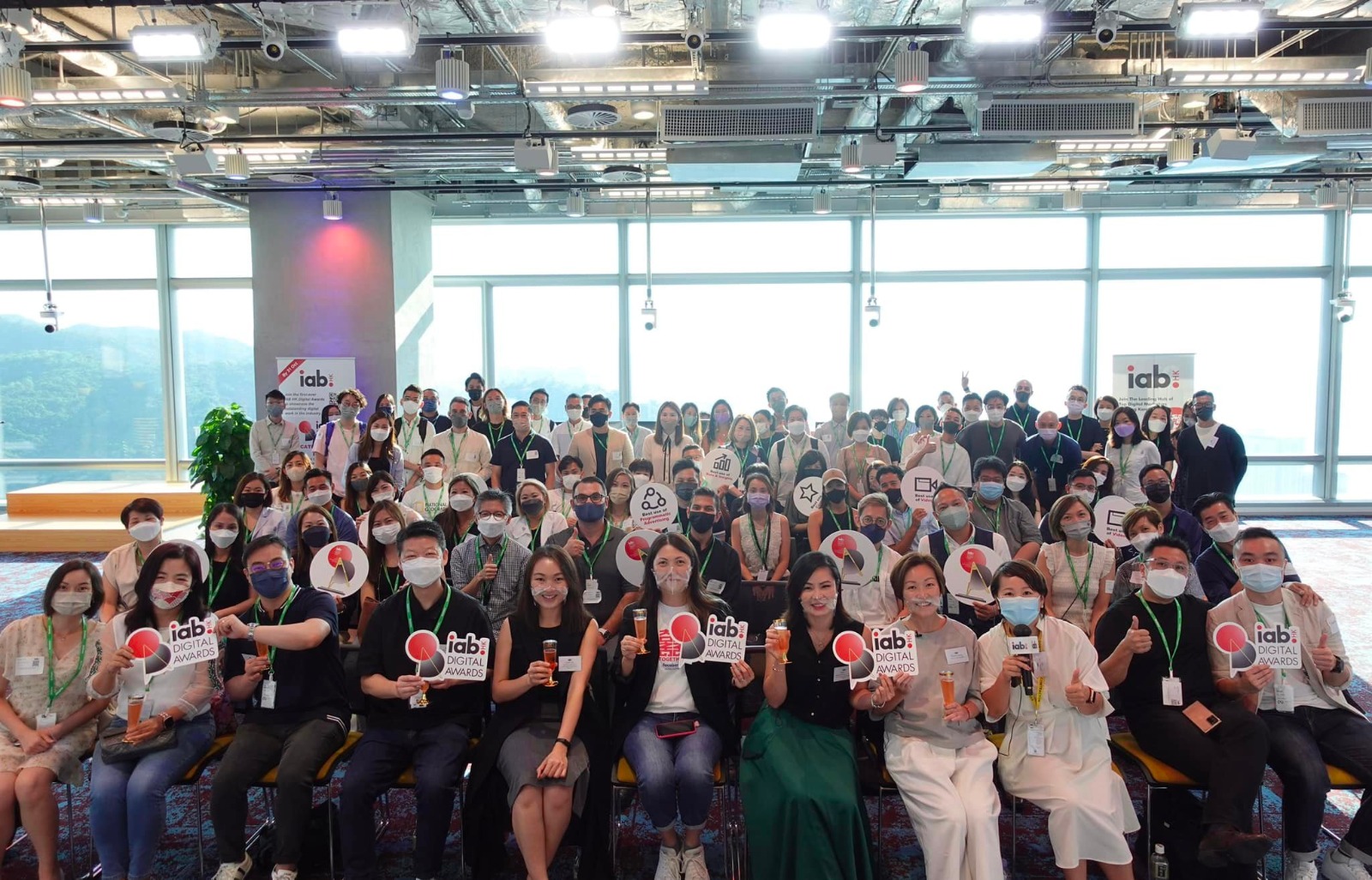 We are excited to kick off the planning of IAB HK Digital Awards 2023 after a successful pilot in 2022 with a great turnout and overwhelming responses  >>> Event Overview
 
In 2023, we have the ambition to scale our award further to be the leading digital marketing award in Hong Kong. To do that, we want to ensure we incorporate diverse perspectives into our planning process to take this to the next level, and here's why we want to recruit an Advisory Panel for our award in 2023. 
 
As the Advisory Panel, together with IAB Exco, you'll help to shape the key decisions of IAB HK Digital Awards - including how we are planning the categories, judging process, amplification and award ceremony. 

We are looking for:
Individuals from our member's company who are passionate, and experienced in awards participation (planning, judging, submission) and have valuable input to help shape our upcoming awards 
Willing to commit 2-3 hours per month, starting from Feb 2023 to Jan 2024 (tentative) for discussion & input (time commitment may be higher during the judging period) 
 
Key areas that need input on:  
Award categories planning 
Judging process review & planning 
Award amplification (e.g. trade media / PR, paid media) 
Award ceremony planning 
Remarks: 
For efficient discussion & decision-making, we want to keep the advisory panel focused (5 pax), we may not be able to include every interested candidate in the advisory panel, but we would also love to involve you at different stages of the planning. IAB exco will review the potentially interested candidates and confirm your participation by 1 Mar 2023 (Wed).
Candidates must be a current employee of a valid corporate member of IAB HK.