Acknowledgement
Gold Sponsors


Silver Sponsor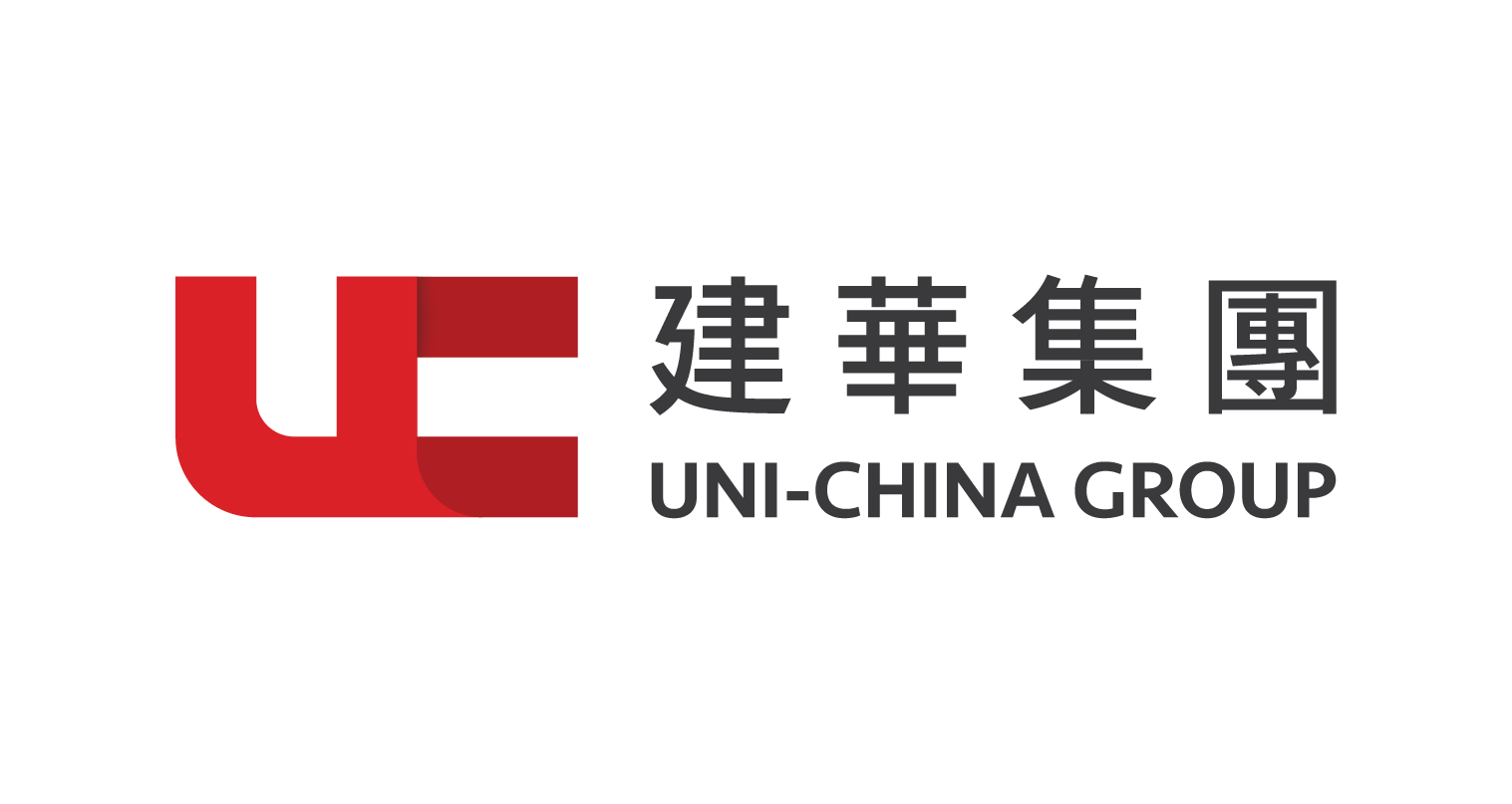 Creative Partner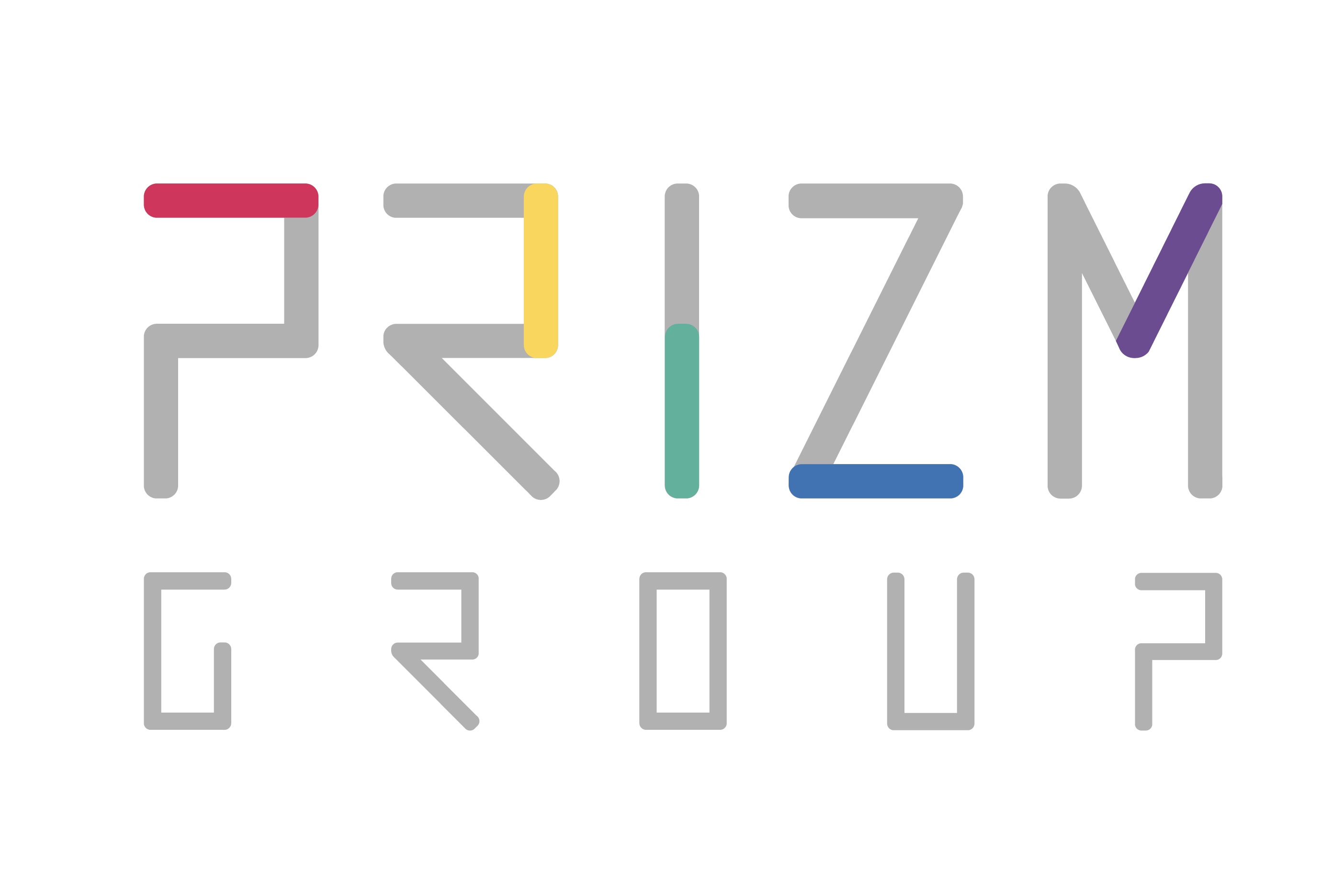 Media Partners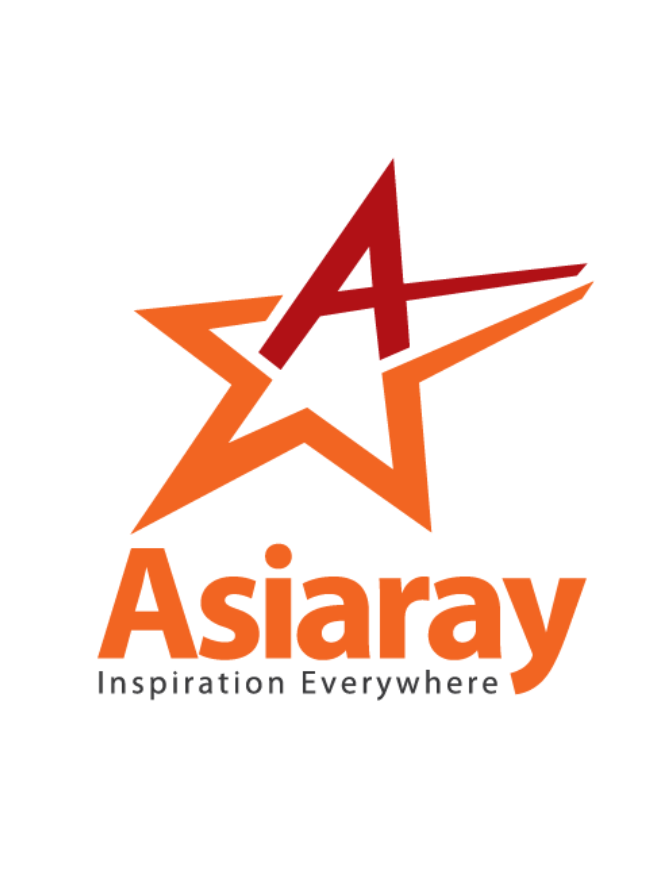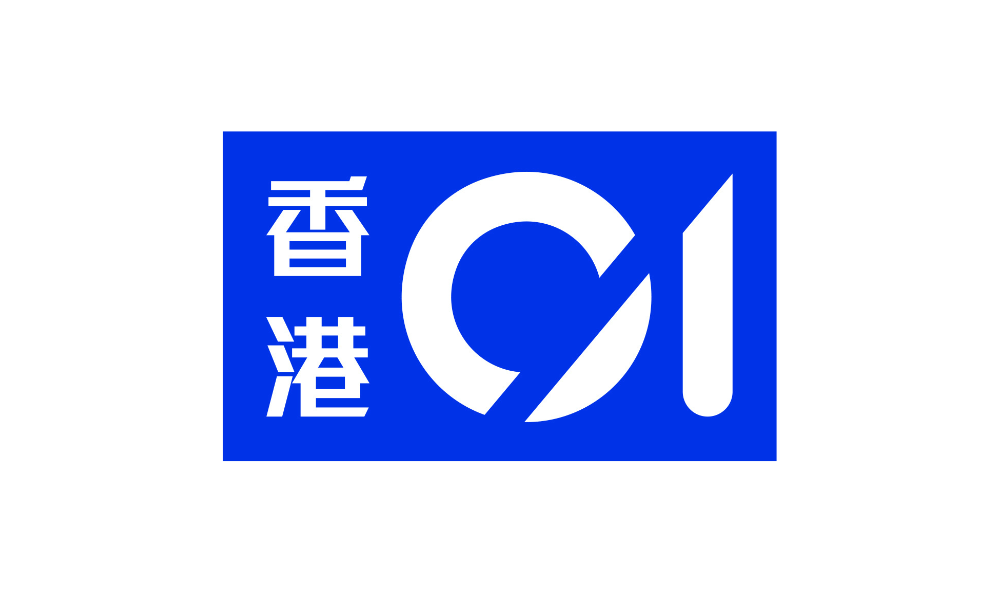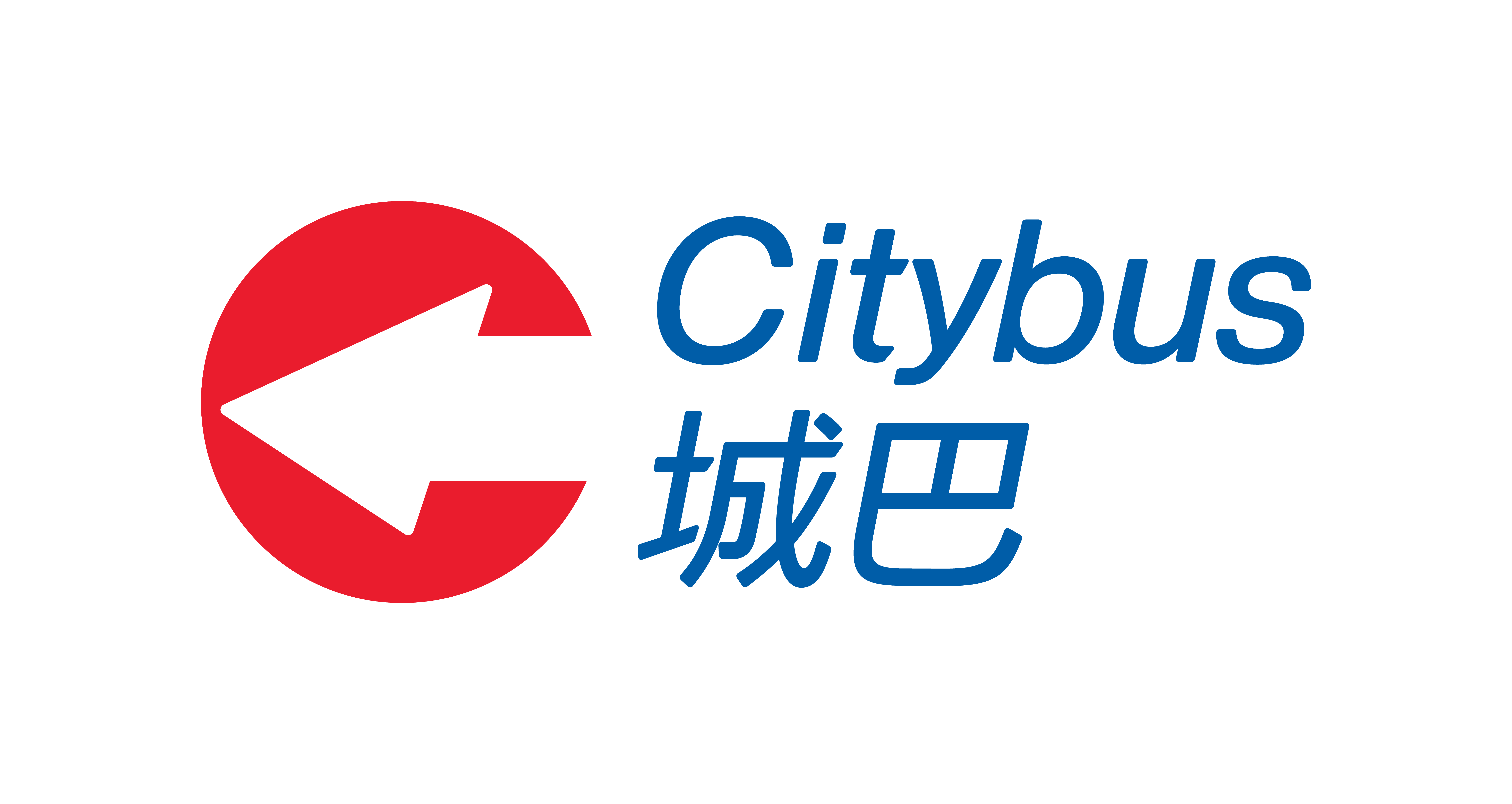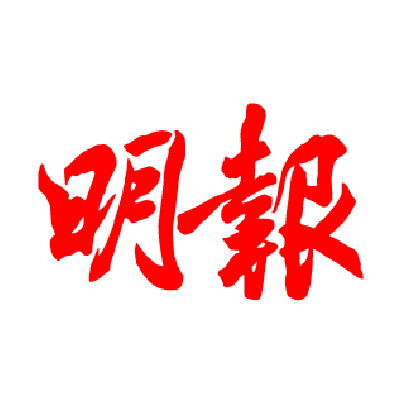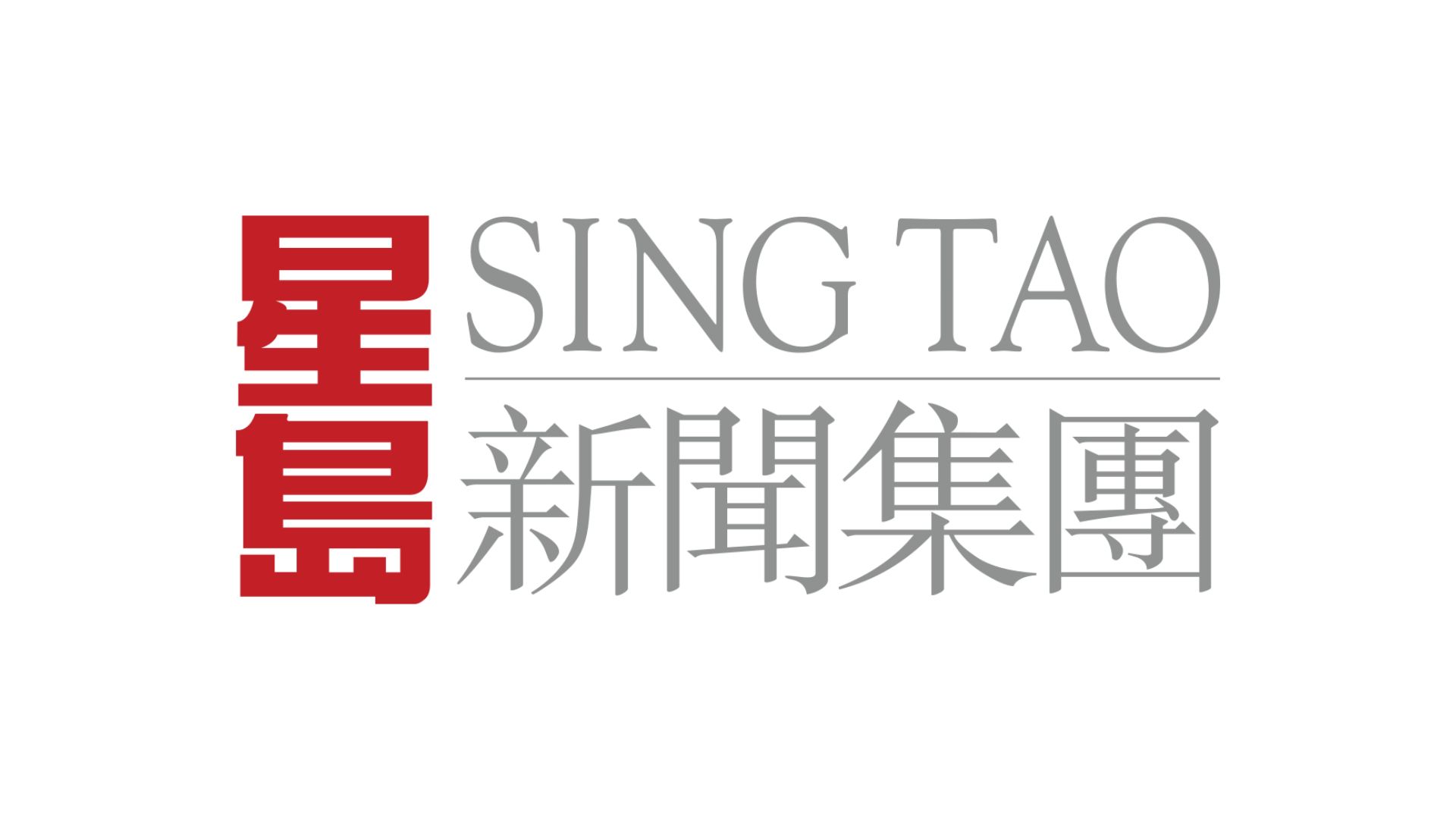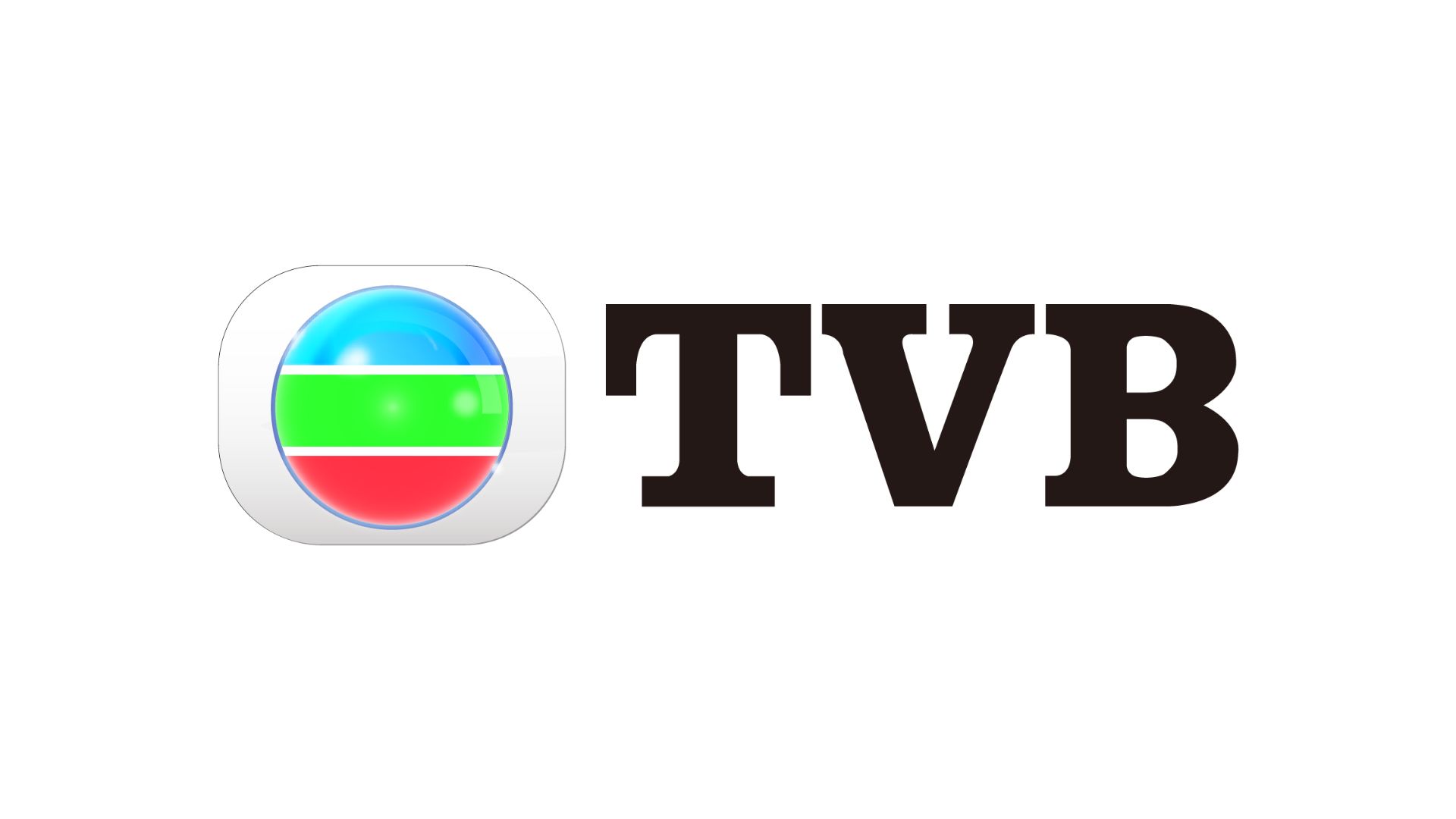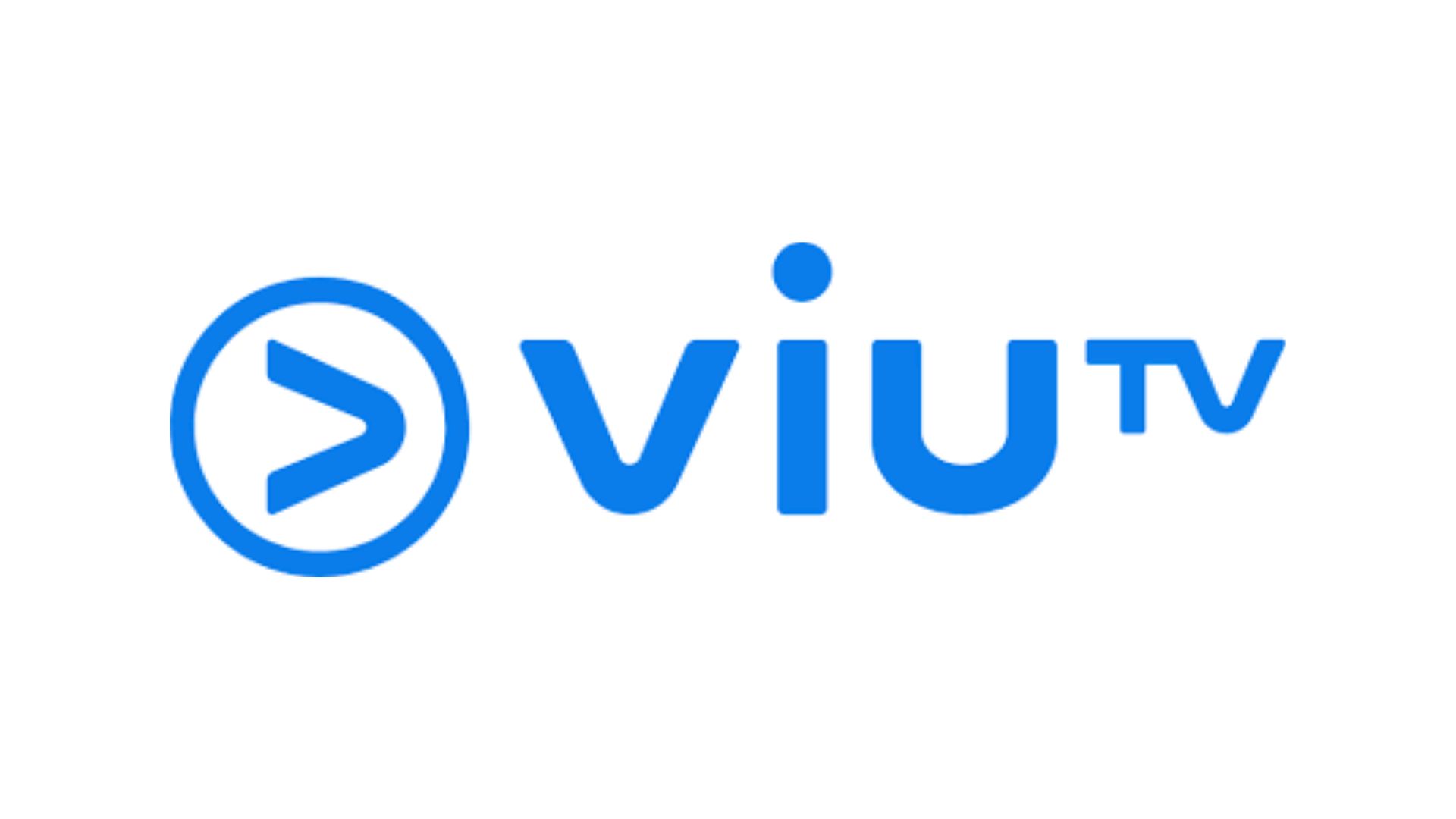 ---
​Be our Sponsors and Partners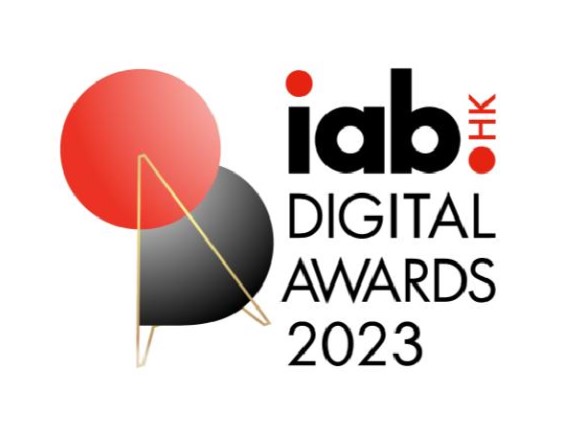 The IAB Hong Kong invites you to become a sponsor of our prestigious Awards.  
Our organization is a not-for-profit association that aims to develop standards and best practices on digital marketing to shape the future of digital marketing for Hong Kong's advertising and marketing community. The Award is dedicated to recognizing the most innovative and impactful digital campaigns of the year.
As a leader in the industry, your involvement with us will be a great opportunity for your organization to receive exposure and network with other renowned organizations in the industry. Sponsors will be invited to our prestigious award ceremony to meet with the inspiring award winners and experience cutting-edge of digital. 
Sponsorship Benefits:
Be part of the IAB Hong Kong Digital Awards event
Establish the brand identity and exclusive visibility
Be profiled alongside digital industry leaders
Gain invaluable networking opportunities 
If you are interested in becoming a sponsor for IAB Hong Kong Digital Awards 2023, please contact info@iabhongkong.com
​