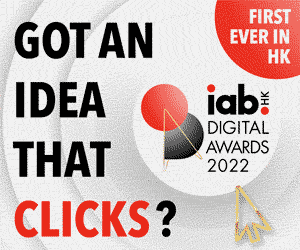 The IAB Hong Kong Digital Awards are a recognition of the most innovative and impactful digital campaigns of the year.

The Awards honour excellence in 4 main categories which represent the major trends of growing digital industry:
- Data and Insight
- Content and Innovation
- Programmatic Advertising
- Video
>>> Click here for more information about the Award Categories of IAB Hong Kong Digital Awards 2022
Gold, silver, and bronze awards will be presented for each category.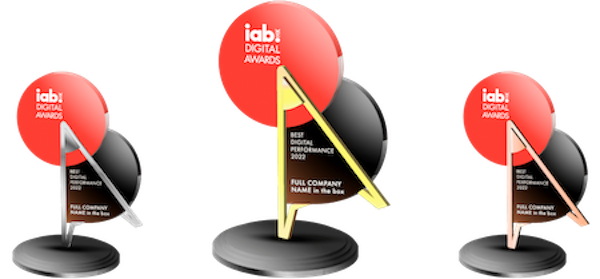 The 2022 IAB Hong Kong Digital Award is open for entries from 1 August to 4 November 2022!
Please refer to the winners' announcement here. 
Watch IAB HK Digital Awards 2022 Event Highlights Video