Year in Search 2022: Hong Kong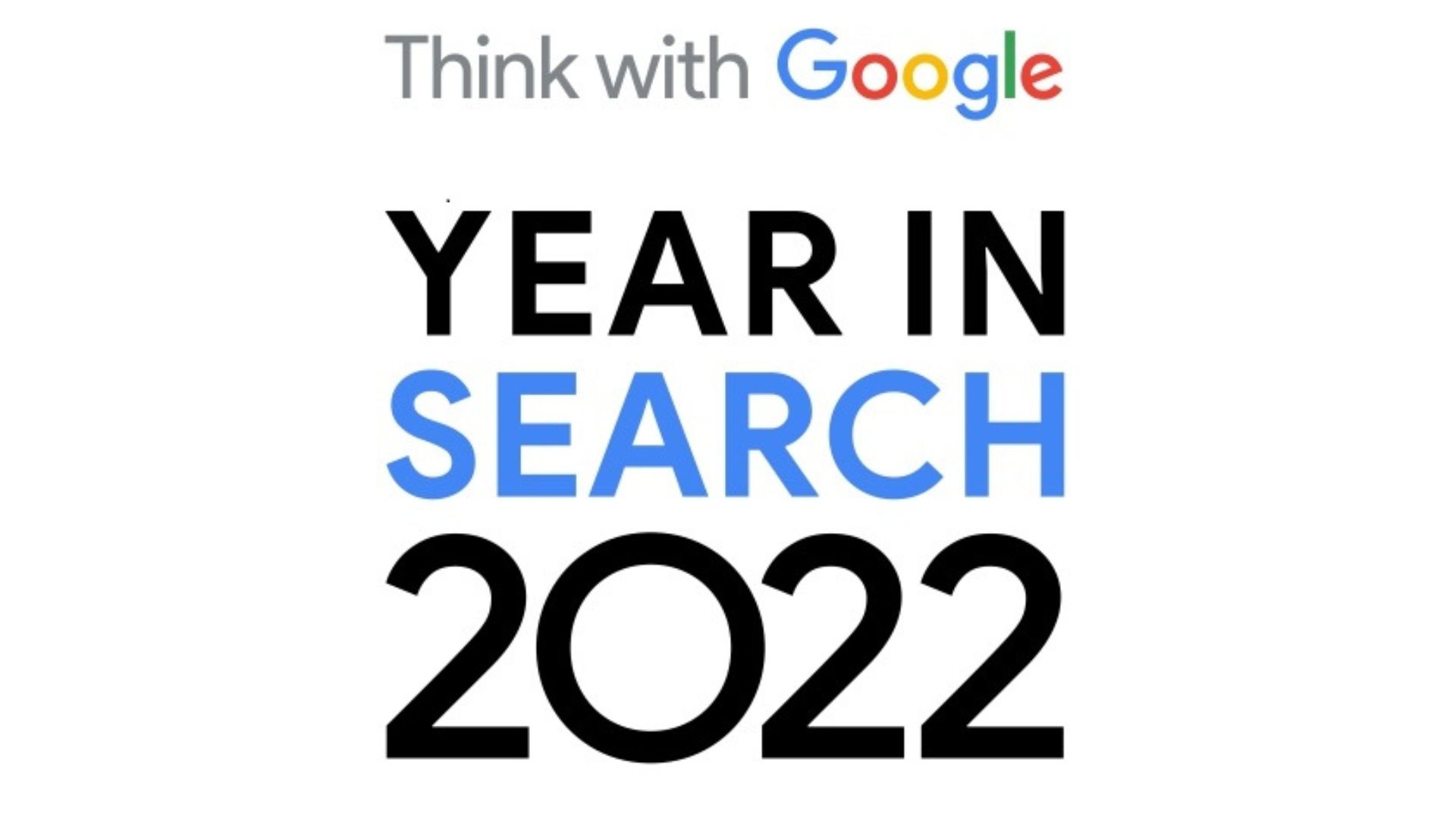 💰What do consumers search for? What are the consumer trends that can help you move your marketing forward in 2023? The "Year in Search 2022" report conducted by Google uncovers the underlying consumer trends that are shaping our collective consciousness and driving our actions. The report highlights three major trends last year:
▶️ Soul Searching - Consumers are seeking deep connections with global cultures through music and food, as well as local traditions.
▶️ Value Hunting - Consumers are searching for clear indications of quality service and reliable products from the brands they choose.
▶️ Finding Joy - Consumers are turning to digital services like electronic payments to simplify offline activities, such as in-store purchases. They are also using online services like instant delivery to free up time for offline activities.
These trends suggest that consumers are looking for meaningful experiences, transparency, and convenience in their purchasing decisions. Learn how you can tap into the trend, come up with a winning marketing strategy for 2023, and unlock growth with Search and marketing innovations.
📌For more details, please read the report here.
#iabhk #google #report #year #in #search #2022 #consumer #behaviour