IAB HK will partner with TAG to promote brand safety in digital advertising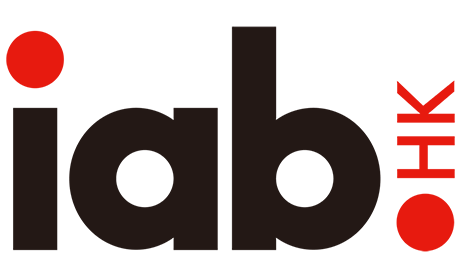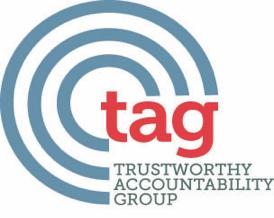 IAB Hong Kong and the Trustworthy Accountability Group (TAG) to work together to tackle criminal activity and promote brand safety in digital advertising
Wednesday 10 November 2021 : Hong Kong & Washington DC  
Interactive Advertising Bureau Hong Kong (IAB Hong Kong) has today partnered with the Trustworthy Accountability Group (TAG) – a cross-industry self-regulatory initiative to fight criminal activity and promote brand safety in the digital advertising supply chain – to tackle these challenges in the Hong Kong market.
The partnership encompasses two phases:
An initial six-month education campaign raising awareness of the specific brand safety challenges in the Hong Kong market; and
The launch of TAG's international standards to reduce fraud and malware in digital advertising, facilitate threat sharing, and

promote a more brand-safe environment for advertisers.
Many international businesses are already applying the requirements in the region and IAB Hong Kong is encouraging more local companies to get involved. TAG's Certified Against Fraud standard is having a significant impact on reducing ad fraud across the world: in the USA, key markets in Europe and many markets in the Asia-Pacific region ad fraud rates are over 90% lower (compared to industry averages) when advertisers use TAG Certified distribution channels.
In addition to TAG's Certified Against Fraud programme, companies will be able minimise the risk of ad misplacement via TAG's Brand Safety Certification (which – from 1 January 2022 – will include specific anti-piracy requirements) and address the issue of 'malvertising' (e.g. malware distributed in ad creatives) via TAG's Certified Against Malware standard. Companies will also be able to work together to combat threats within the digital advertising supply chain via TAG's Threat Sharing Exchange.
Victor Cheng, Chairman of IAB Hong Kong, said: "IAB Hong Kong has partnered with TAG because we want – and need - to meet these challenges for the benefit of digital advertising in the Hong Kong market. We will embark on a specific campaign to raise awareness and welcome TAG's expertise in helping us to do this, as well as raising industry standards."
Nick Stringer, Vice President of Global Engagement & Operations at TAG, said: "TAG is delighted to work with IAB Hong Kong to help raise awareness of the challenges of – and solutions to – ad fraud, malvertising and brand safety in digital advertising. With the support of IAB Hong Kong, we hope adoption of TAG standards will help foster greater trust and transparency in the market and, ultimately, reduce the level of criminal activity whilst boosting brand safety for advertisers."
About IAB Hong Kong
Interactive Advertising Bureau Limited of Hong Kong (IAB Hong Kong) is a not-for-profit trade association for digital media and data-driven marketing/advertising. IAB Hong Kong's mission is to help Hong Kong's advertising and marketing professionals get the most out of digital.
About TAG
TAG is the leading certification program fighting criminal activity and increasing trust in the digital advertising industry. TAG's mission is to eliminate fraudulent traffic, combat malware, prevent internet piracy, and promote brand safety in digital advertising. TAG advances those initiatives by bringing companies across the digital advertising supply chain together to set the highest standards – www.tagtoday.net.