Google 2023 Environmental Report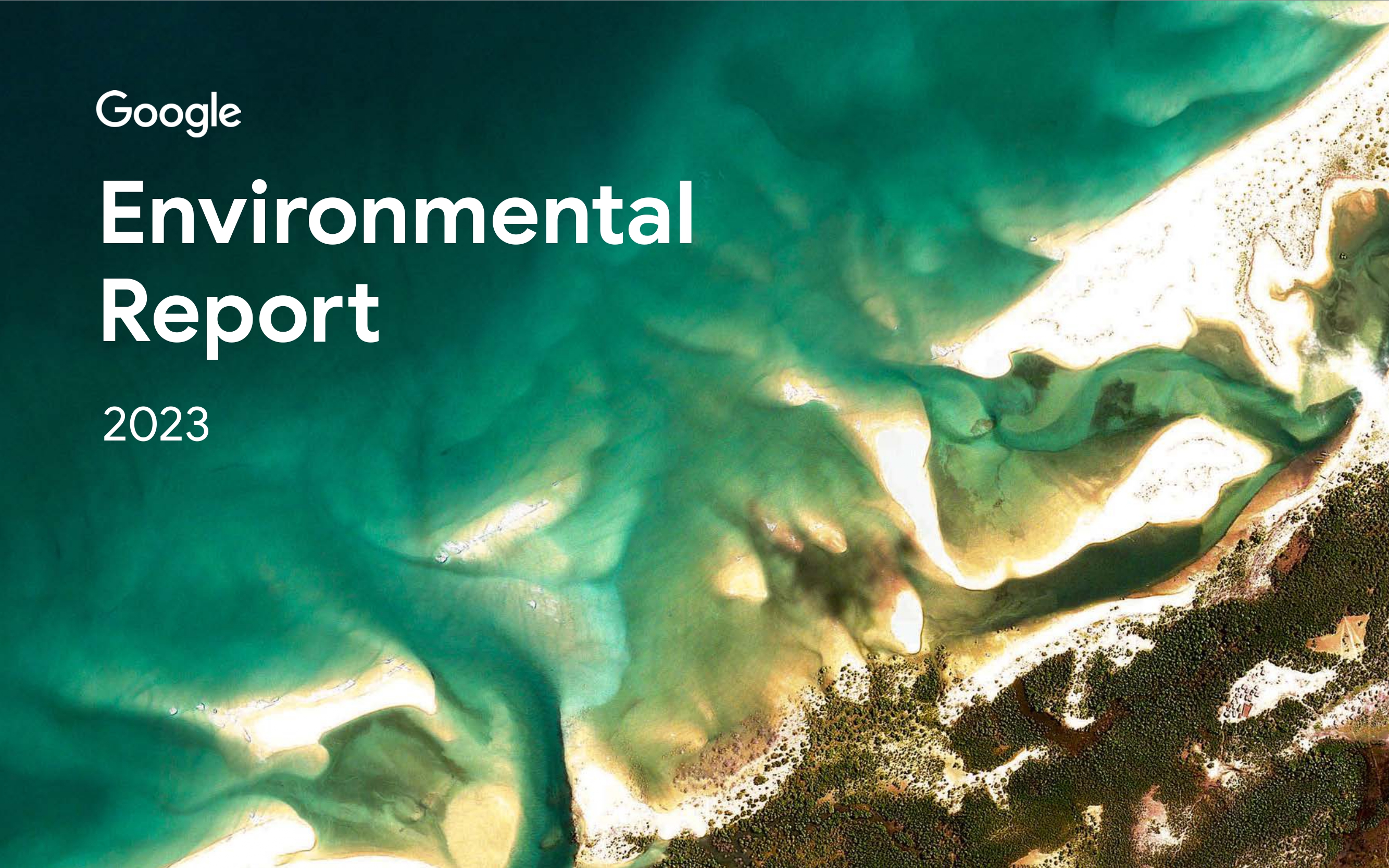 🌿 Achieving a sustainable future requires thoughtful strategies and commitment. In Google's recently released 2023 Environment Report, discover how Google makes information accessible and drives innovation through their products, and the progress they've achieved.
🌎 For six consecutive years, Google has matched 100% of their global electricity use with renewable energy purchases, demonstrating their dedication to sustainability.
Explore Google's sustainable practices and initiatives in:
▶️ AI for sustainability
▶️ Providing helpful information
▶️ Embracing clean energy
▶️ Building sustainable campuses
▶️ Promoting water replenishment
For more details, please find the report here.
#IABHK #IAB #Google #DigitalMarketing #Report #Environment #Sustainability #ESG

>> Google 2023 Environmental Report