Exploring the Metaverse: Marketing opportunities, challenges & strategies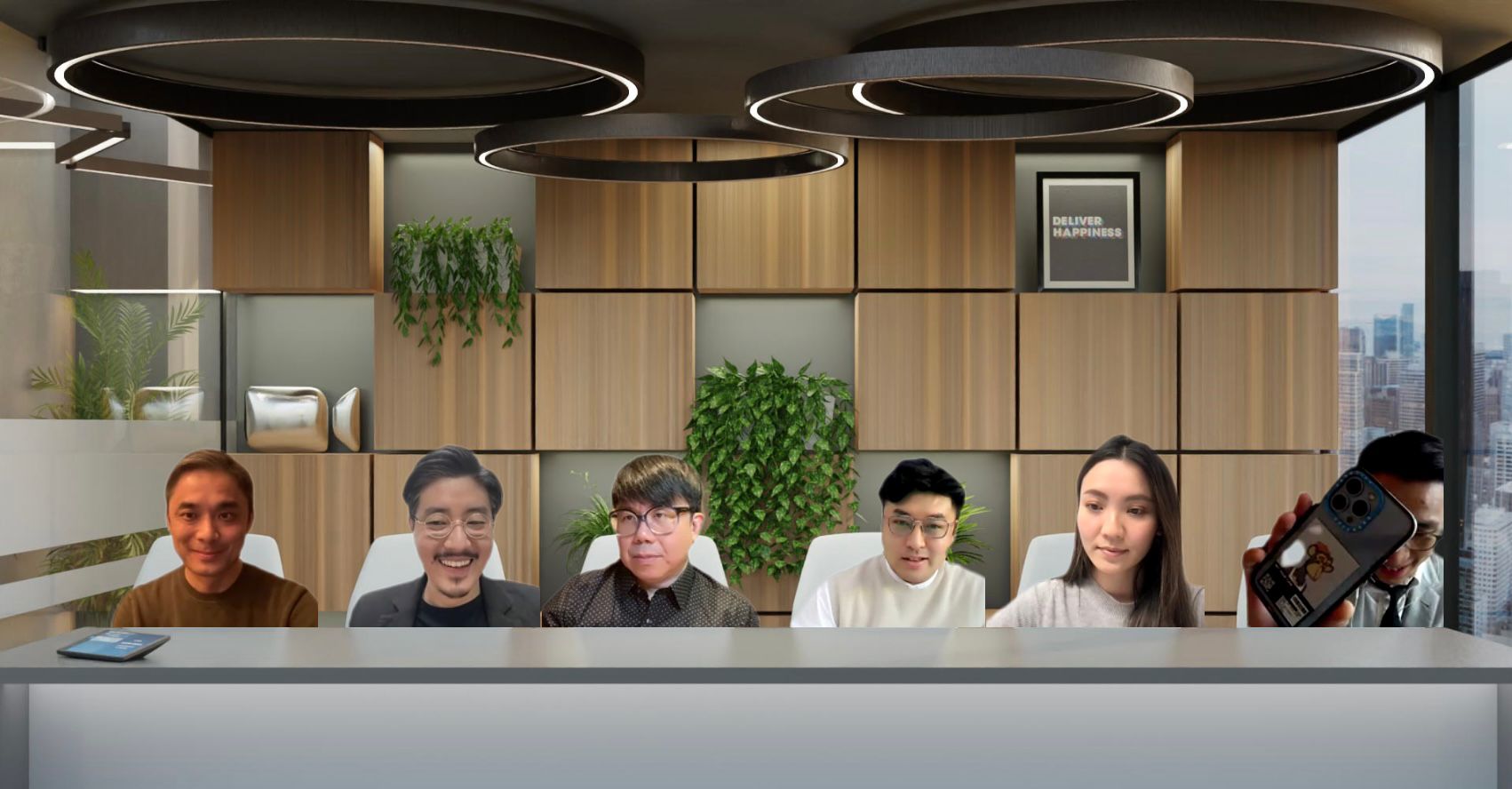 [IAB HK : Exploring the Metaverse : Marketing Opportunities, Challenges & Strategies]👾
📲Metaverse, NFT, BlockChain, Web 3, Avatar, AR, VR, AI….. lots of buzz words in the world right now.  Thank you all the speakers sharing from different POVs and aspects which made our understanding into the 3-dimensional learning. 
🙌BIG round of applause to our wonderful speakers and moderator:
▶️ Hanjin Tan, Founder, BBS Records
▶️ Wesley Ng, CEO & Co-Founder, Casetify
▶️ Kim Yuen, Founder, MMMeta | Feed108
▶️ Daisuke Iwase, CEO, KLKTN
▶️ Kenie Kwok, Creative Director, Meta
▶️ Daniel Lo, CEO, GoGoChart (as the facilitator) 
👏Also, BIG shout out to our IAB HK Content Marketing Committee to line up all the speakers and bring us the hottest topic to learn.
Again, metaverse is still in the very early stage, we have to keep reading, learning, spending and investing to build the ecosystem TOGETHER.  To win the game, we have to dive into ourselves with more trial and error, learn from mistakes and get the experience along the journey.
#IABHK  #contentmarketing  #metaverse  #web3  #nft  #creative  #thankyou  #keeplearning  #stayhumble