Launch of 'Staying Safe Online Anti-Scam' Campaign by Meta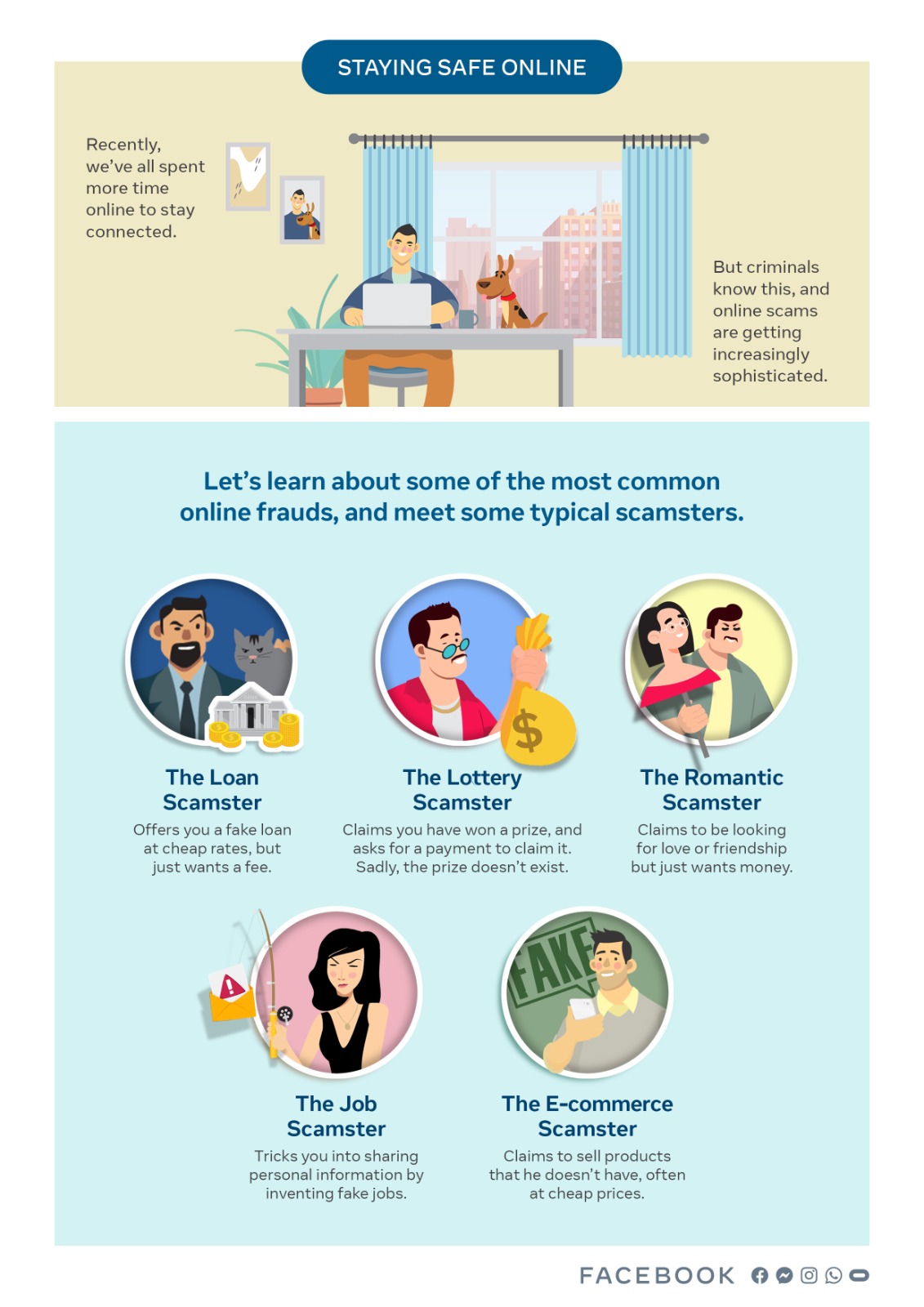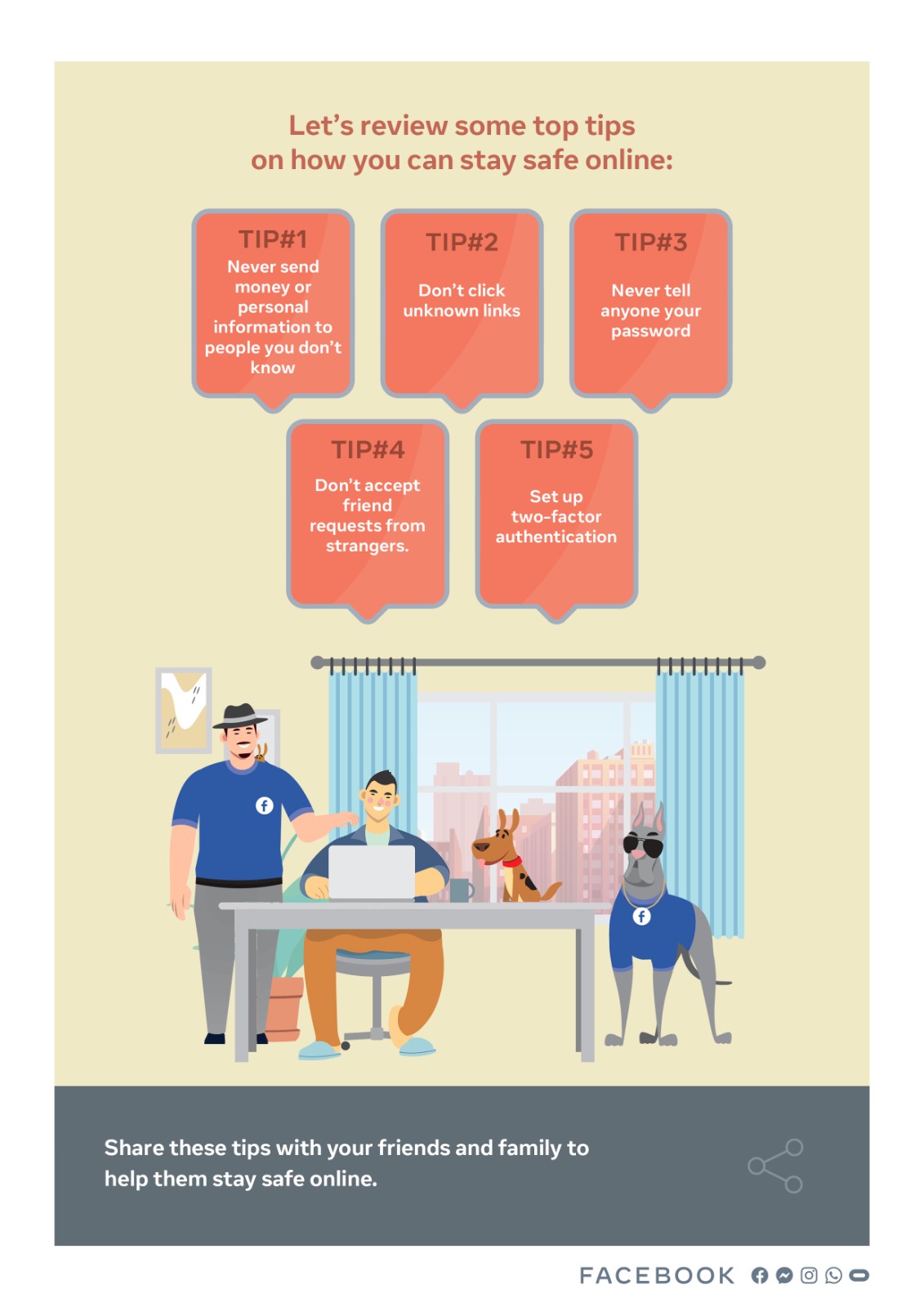 [Launch of 'Staying Safe Online Anti-Scam' Campaign by Meta]
Does your business need to worry about brand safety?
Brand Safety is defined as keeping a brand's reputation safe when they advertise online. In practice, this means avoiding placing ads next to inappropriate content and providing a safe environment for ad trading. IAB HK thinks brand safety is fundamental to building Customers' trust in the online world, and it's too important for marketers to ignore.
IAB HK is proud to support Meta in launching the 'Staying Safe Online Anti-Scam' Campaign to educate business users how to use the internet more safely.
Since last year, people all over the world have relied on technology to connect with their family and friends, which also makes it easier for online scammers to take advantage of it. Therefore, education on relevant topics becomes more prevalent to avoid phishing attacks and fraud.
Watch this one-minute video to identify different types of e-commerce scams and tips to stay safe online!